Now  Google Photos has been given a feature to send messages making it easier for users to exchange photos or videos, this feature will begin rolling next week for Android, iOS and website devices.CNET Source https://www.cnet.com/news/google-photos-adds-chat-feature-to-make-it-easier-to-send-and-like-pictures/
With this feature users can choose photos to send to one of their contact lists directly instead of having to send with a link. Photos sent can be saved and liked in the chat chat.
"This gives users a place to find the moments you have shared with friends and family and keep the conversation going," Janvi Shah Product Manager, Google Photos, said in a Google blog post.
"You can like photos or comments in a conversation, and can easily save these photos or videos to your own gallery," he continued.
To use this feature, users simply click on an image in Google Photos then press the share button and select the 'Send in Google Photos' option.
Then the contact list will appear, but you need to make sure that the friend you want to send this photo to also use the Google Photos service. Not only that, users can also send photos to many people by making group chats.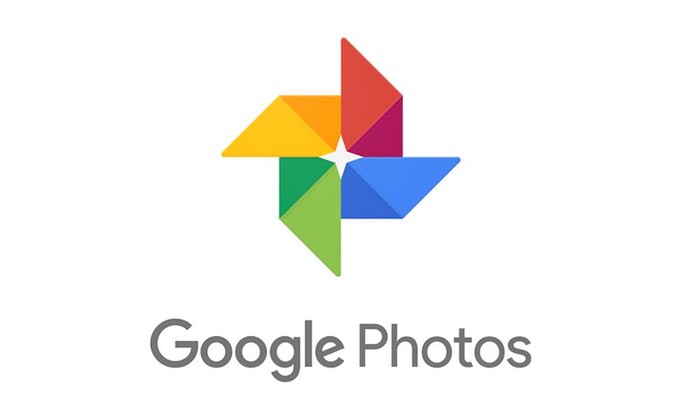 Google Photos illustration https://inet.detik.com/mobile-apps/d-4810957/google-photos-punya-features-send- message
This post is also available in: