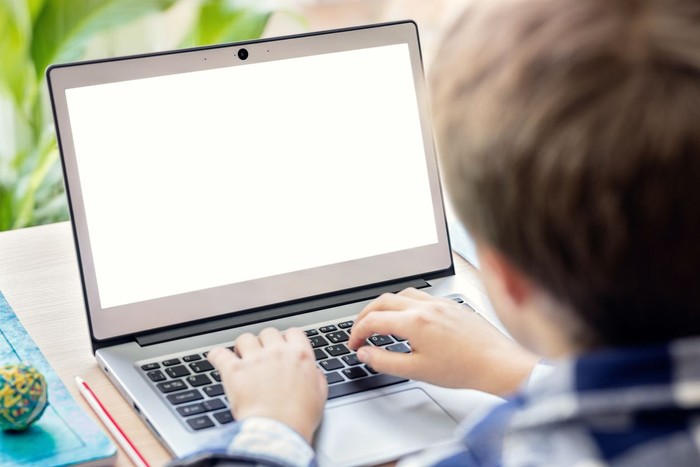 Microsoft Excel. Photo: iStock
Microsoft Excel 
 is one of the most widely used software to process numbers. For example to calculate or record personal or company financial data.
Now for data that is very confidential and should not be careless people who know, of course need security. One way to secure an Excel file so that no one else can open is to take advantage of the password protection feature.
Unfortunately to use the password protection feature, you also need to know that there are some features that make the file actually not open at all. There is also a protection feature that can be opened but cannot be copied pasted or edited, aka Protect Sheet.
Then, how do I open a file if an error occurs in Microsoft Excel password protection  ?
There is an easy way to open a protected Microsoft Excel file using software, the Microsoft Visual Basic feature that is embedded in  Microsoft Excel.
Here's how to do it when a problem occurs with a Microsoft Excel file:
If the file is truly protected, the step that must be taken is to double-click on the worksheet.
After double-clicking on the worksheet you will see a warning and on the review menu you will see the word Unprotect Sheet.
This method is known if the file password. If you have forgotten your password when you want to open the file, it can be done in the following way:
1. Open a locked Excel file. Then press the Alt + F11 key on the keyboard, after doing that the Microsoft Visual Basic application will appear.
2. Select the Insert menu then select Module.
3. After that the module form will appear as below, please copy the code below then enter the module form.
4. If you have entered the code into the module form, please select the sheet you want to open. Examples include Sheet 1 and selecting the green Run Macro icon or you can press the F5 key. After doing this stage the Marcos dialog box will appear then select Run.
5. After everything is done correctly please wait for the process to finish. Processing time depends on the size of the file and a lot of data in the file.
That's the way to open   a password- protected Microsoft Excel .
Source: https://inet.detik.com/tips-dan-trik/d-4820616/how-easy-open-microsoft-excel-yang-di-password
It hasn't been tried yet, but it's saved first … hehehe
This post is also available in: