What is WiseMapping Open Source?
WiseMapping is a free web based mind map product. The goal of this project is to provide a high quality product that can be deployed by enterprises, educational and academic institutions. WiseMapping is based on the same code product supporting WiseMapping.com.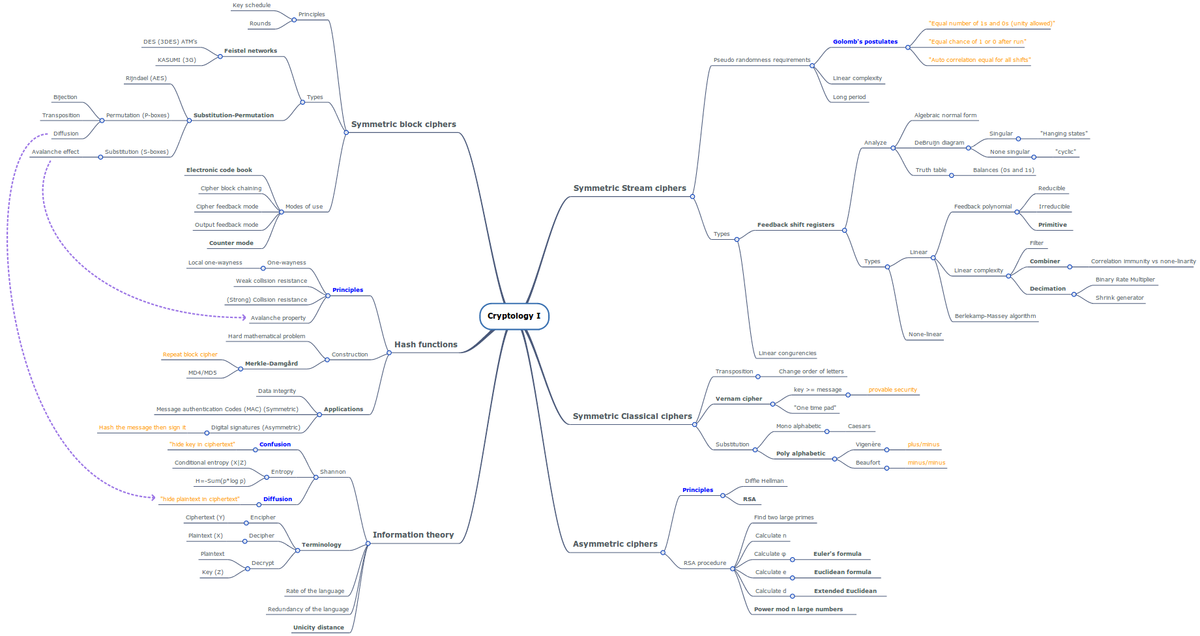 Why Open Source ?
In the last years, we have received hundred of mails from different persons asking for:
Integrating wisemapping.com with their sites
Deploying a private instance of wisemapping.com
Participating in the development of the site
Architecture
WiseMapping has been development mainly in Java and JavaScript.  The following diagram represents a high level overview of the product
Features
User's Personal space of his own mind maps.
Ability to invite others to view and/or collaborate with his own mind maps.
Print mind maps.
Import from  Freemind 0.9.x
Export Freemind, PDF, SVG, Image File
Embeddable mind map viewer.
Java Development Kit 6 or higher
Languages: Spanish, English, German, French, Chinese, Italian
Tested on the following Web Application containers.

Tomcat 6 or higher
Jetty 7 or higher

Supported databases:
Browsers

Chrome
Firefox 14 of higher
Explorer 8 or higher
Safari
Opera

LDAP Security Integration
Fully based on REST Services