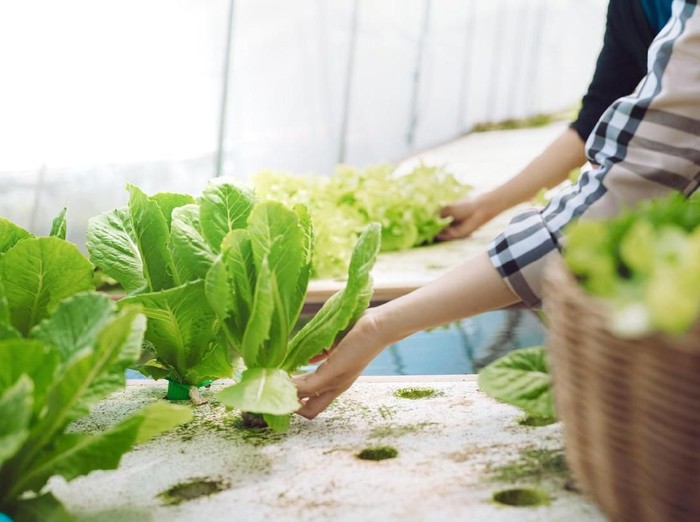 How to Grow Hydroponics Simple for Beginners / Photo: iStock
There are various ways to grow at home, one of which is hydroponics. How to grow hydroponics is usually done for someone who does not have a large land or yard.
Hydroponics is usually intended to grow chillies, kale, to other vegetables. Interestingly, how to grow hydroponics can also use used bottles. Like what?
How to grow hydroponics simple can use equipment that is at home, for example used bottles. First, cut the used bottle in half.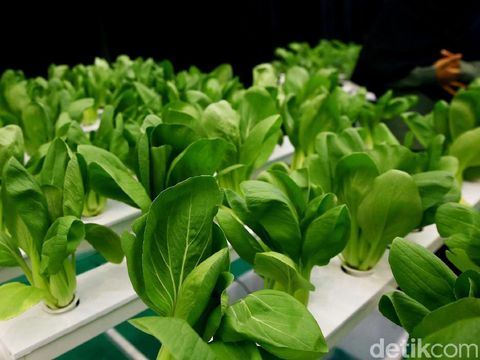 How to grow hydroponics Photo: Grandyos Zafna
Then make a hole in the bottle cap. Then, join the two halves of the bottle by flipping the lid side down.
Next, fill the fabric made from flannel or wick stove on the bottom of the bottle cap that has been perforated. The cloth serves to raise nutrient water to the roots of plants.
The last step is how to plant hydroponics by giving enough soil to the top of the bottle and placing the plant seeds. Meanwhile, at the bottom of the bottle fill with nutritional water.
Source: https://wolipop.detik.com/home/d-4816122/how- planting-hydroponics-simple-for-starters