In 1964, general surgeons said smoking could be dangerous to health. This is also recognized by Philip Morris as the biggest cigarette maker who said, that smoking causes lung cancer.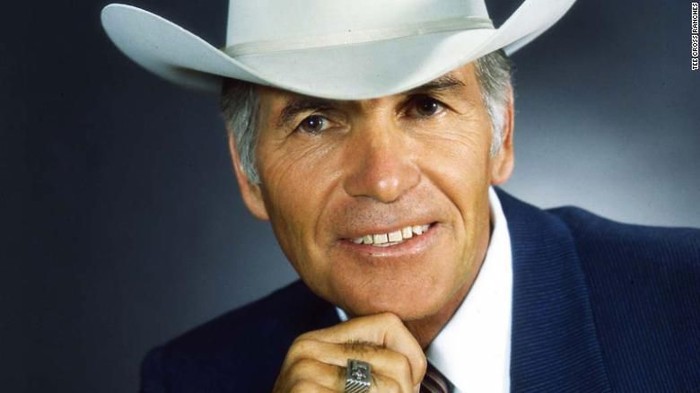 Non-smoking cigarette advertisement star Robert Norris passed away. Photo: CNN
The famous advertising star of a cigarette brand  , Robert C. Norris from the United States passed away. He died at the age of 90 on Sunday (3/11) while undergoing treatment at Pikes Peak Hospice Hospital, Colorado Springs, Colorado.
During his life, the man known as 'Marlboro Man' since becoming a cigarette advertisement star in 1955, apparently never  smoked . This contrasts sharply with his role as an advertising star from Marlboro for more than 14 years.
The ad helped Marlboro become a world-famous cigarette brand in 1972. Since then, the brand has been the most bought by 43 percent of the United States.
Despite being well-known as a commercial star, he continues to advise his children to stay away from cigarettes. He felt, as long as he was a cigarette advertisement star, he set a bad example for them.
Quoted from the New York Times, everyday Norris works as a breeder. It has a farm that covers hundreds of hectares in Colorado Spring and is home to 150 horses and thousands of cows. He also established his second farm in Arizona.
The prohibition of advertising for cigarettes on television and radio came into force in 1971. Then, the 'Marlboro Man' campaign was stopped in the late 1990s in the United States as part of litigation by all states.
This post is also available in: